About Pressure Washing Spring
With thousands of satisfied clients and more than 10 years of experience under our belt, Pressure Washing Spring is the company you know you can trust for competitive pricing and quality driveway cleaning and whole house soft washing you can depend on! If top quality results and exceptional customer service is what you want from a power washing team then your search ends here!
Get Your Hassle Free Quote Today! Call US: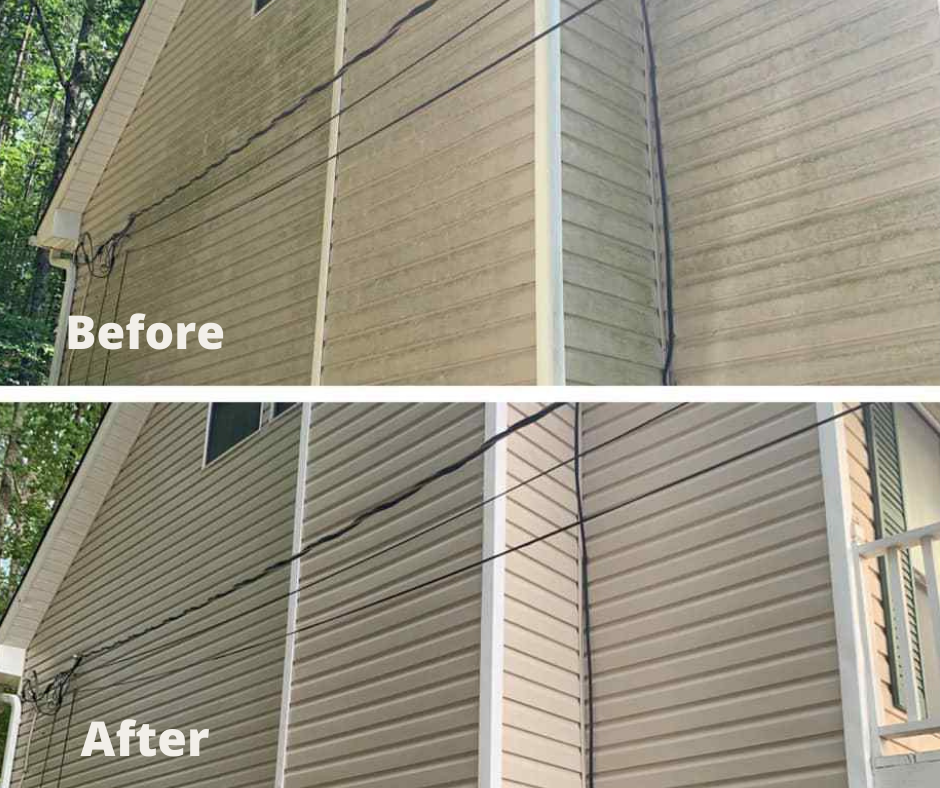 Residential Pressure Washing in Spring, TX
Do you ever wonder if your neighbors talk about how dirty your house is? If you wonder about this then they do! Don't be embarrassed about the appearance of your home any longer - especially when the solution is so simple. Just pick up the phone and call Pressure Washing Spring today! We can soft wash the house, clean the concrete, pool decks, wash windows and restore the wood structures so they look great and last longer. Don't wait for the HOA to send you hate mail - contact us today so we can get your house looking impressive and keep that letter away for years!
We are not your average power washing company. We have pressure washed over 2,000 homes in Spring Texas and the surrounding areas since 2005! We are very familiar with the whole area including Old Town Spring. Over the years, we have learned to use the absolute best techniques and equipment so we can get your home as clean as possible as efficiently as possible.
Get Your Hassle Free Quote Today! Call US:
Commercial Power Washing in Spring, TX
Is your property starting to look run down? Does it look like a Toys R Us that was neglected? You think it might be scaring away prospective business? How much business do you think you might be losing? Fear not - you're not alone! We've worked with local businesses like Hurricane Harbor Splastown, Mercer Botanic Gardens, and TGR Exotics Wildlife Park among many other top-rated local companies and attractions!
When you look for a commercial power washing company in Spring, TX you want to make sure you find a company you can trust to clean your property properly and without any damage. You would be surprised how many so called "companies" have no idea how to wash a commercial property properly, safely and efficiently. There is a lot that goes into cleaning a large project and you need to make sure you hire a company that is experienced so you can feel confident that you will happy with the results- that company is Pressure Washing Spring!
Get Your Hassle Free Quote Today! Call US: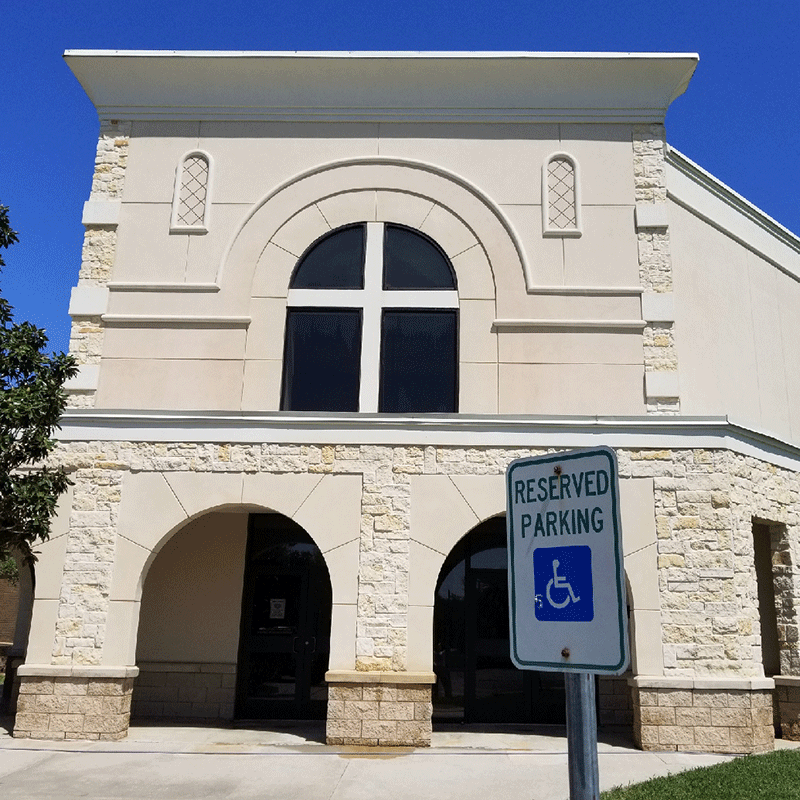 Low Pressure Roof Cleaning in Spring, TX
If you had a hat with a bunch of algae and mildew growing on it would you still wear it? If that hat was worth $20,000 or more would you throw it out or have it professionally cleaned? Algae and mildew love shingle roofs because there is crushed limestone added to the shingles to give them strength. Most roofs these days are designed to last 30 years but the average roof life is actually closer to 15 years due to lack of maintenance. So now you have any ugly roof that will only last half as long as it should - does that make sense? The good news is that Pressure Washing Spring can make your roof look 10 years younger for a small fraction of the cost of replacement. In most cases we can make the roof look like new as long as the surface on the shingles hasn't been worn off from neglect.
What is the best way to clean a roof in Spring, TX? There is really only one correct way to clean a shingle or tile roof and that is with low pressure and a very specific detergent designed to kill mildew and algae...and that's exactly how we do it!
How often should roofs be cleaned? It depends! Mildew resistant shingles can remain clean and look like new for 10 years or more while regular shingles will likely need to be cleaned every 5 to 10 years.
Our Recent Power Washing Projects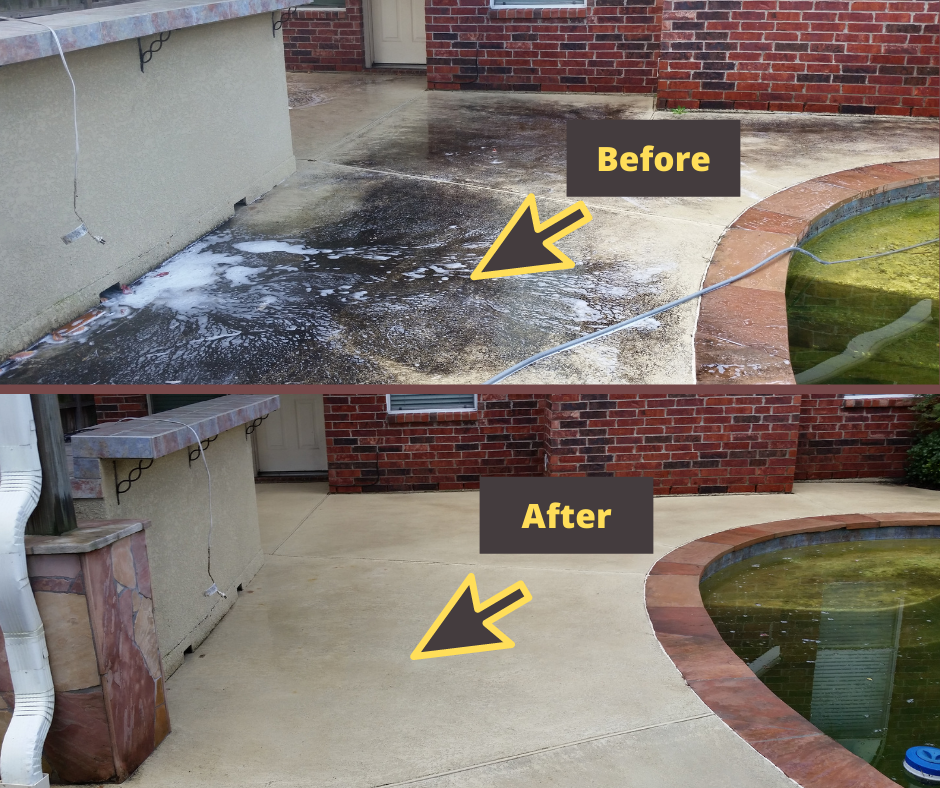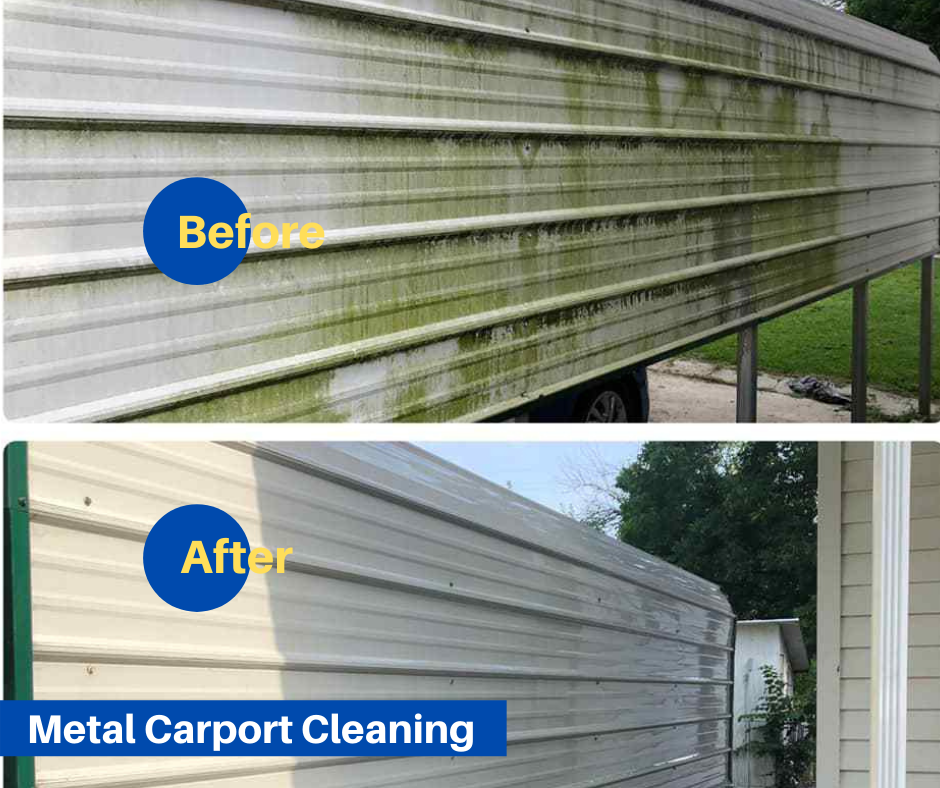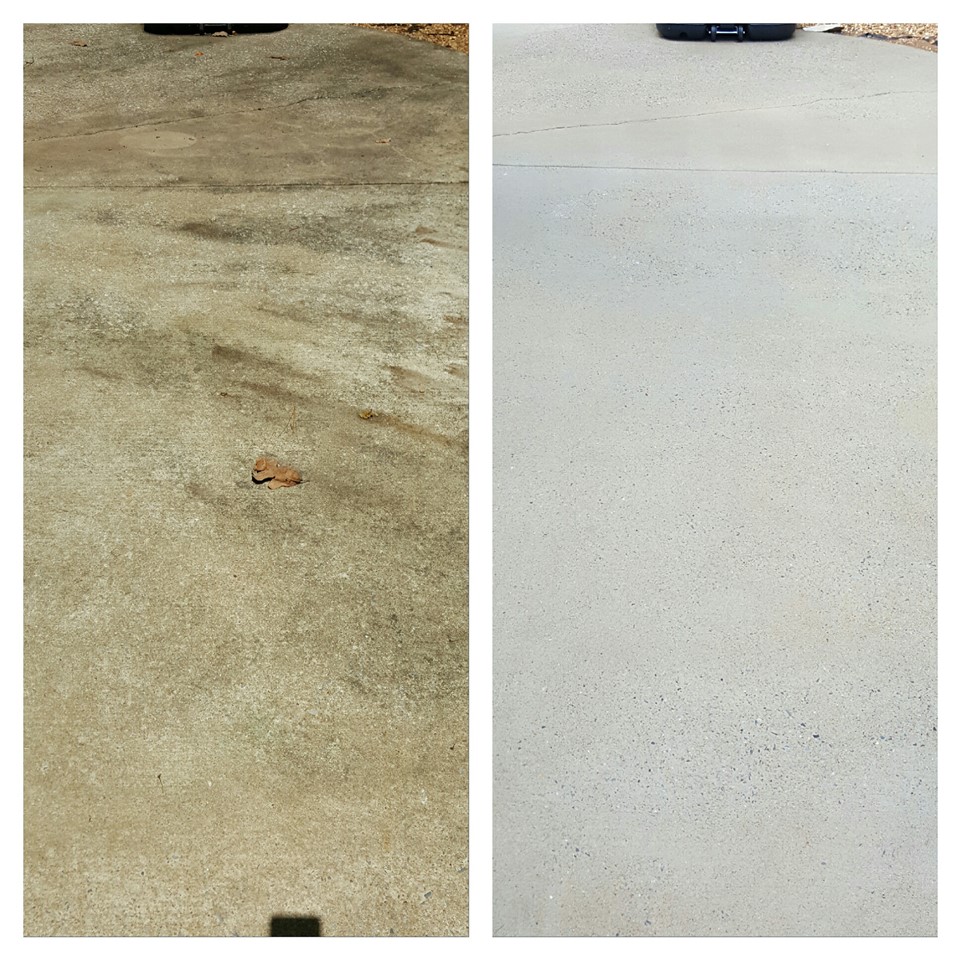 Robert Rafferty
2020-09-08
This company is outstanding!! I would look no further. Every single touch point was above my expectations. The job I hired them for was to clean. About 15 skylights inside and out. These are not easy to access. They were committed to getting it just right. You want to trust who is doing work in your house. Contact this company.
Freya Mitchell
2019-05-28
Performed my pressure washing service to the industry standard. I'm happy with how my driveway, roof and siding look after the service. Massive curb appeal now!
Highly recommended! We got their info from a neighbor who had them clean his house and it looks great and now ours does too - thanks!
Joey did a great job on our rental property. The place was a real mess when we bought it but now it is the cleanest house on the block!